Welcome to Fair Oaks Foundation, Inc.
Encouraging the Florida culture of arts, music, and agriculture.
Unified in Purpose
Beyond Land Preservation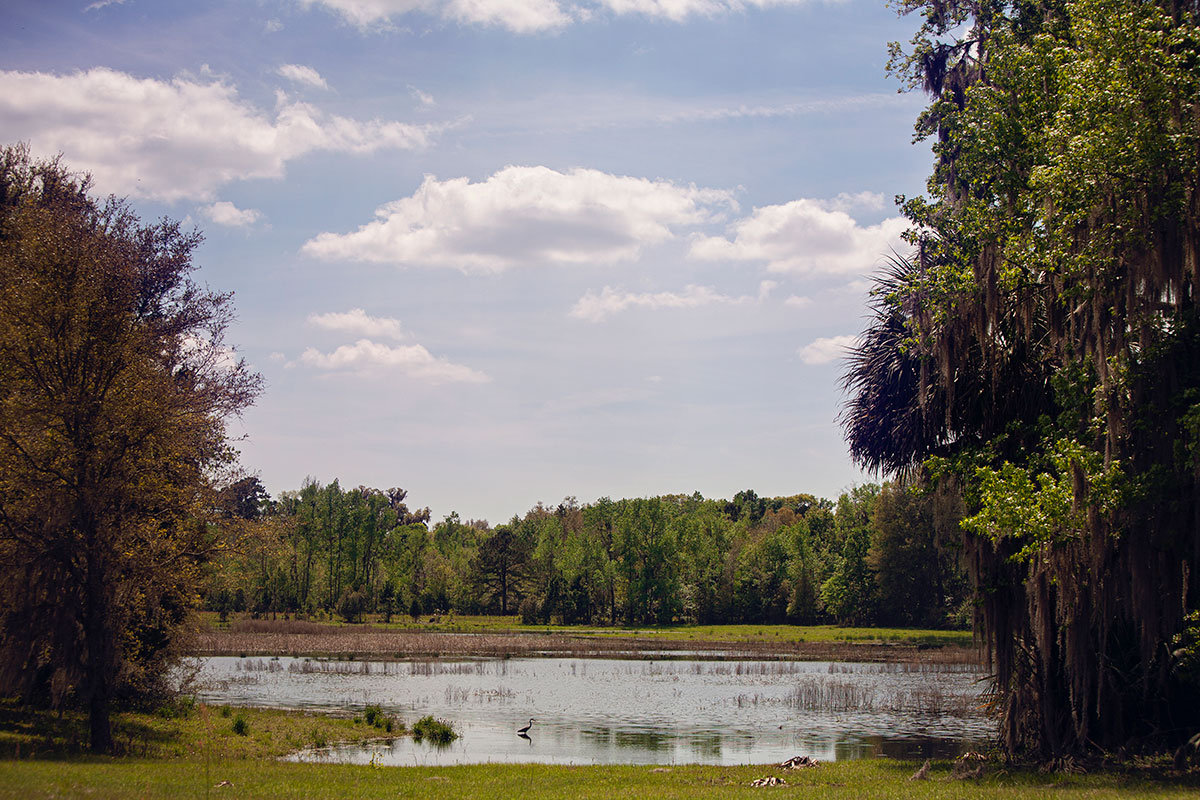 Preserving Nature and Celebrating Diversity: The Mission of the Foundation
In a world rapidly changing, the Foundation stands as a beacon of hope. It is not just a guardian of the land; it's a vibrant hub. Every step on its soil, every activity, rekindles a love for an environment under threat. Embracing every walk of life, the Foundation weaves a tapestry of diverse stories, all united in their mission to celebrate and protect the best of nature and humanity.