Welcome to Fair Oaks Foundation, Inc.
Encouraging the Florida culture of arts, music, and agriculture.
What's Happening
Autumn Arts Soiree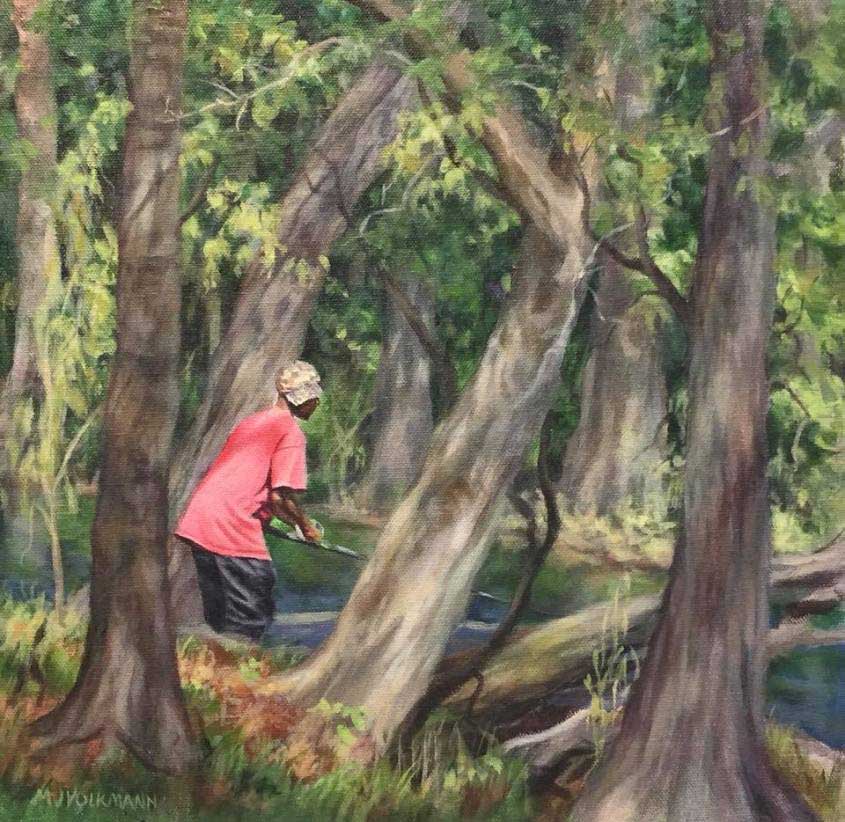 Saturday, September 30, 2023
We invite you to be a part of our delightful afternoon gathering at the stunning Fair Oaks in Evinston, FL. Revel in an afternoon filled with unique art displays and exhilarating live music. Your ticket purchase will directly contribute to our foundation, aiding our cause. We appreciate your support.