No upcoming events
Events
Events Archives
Past Events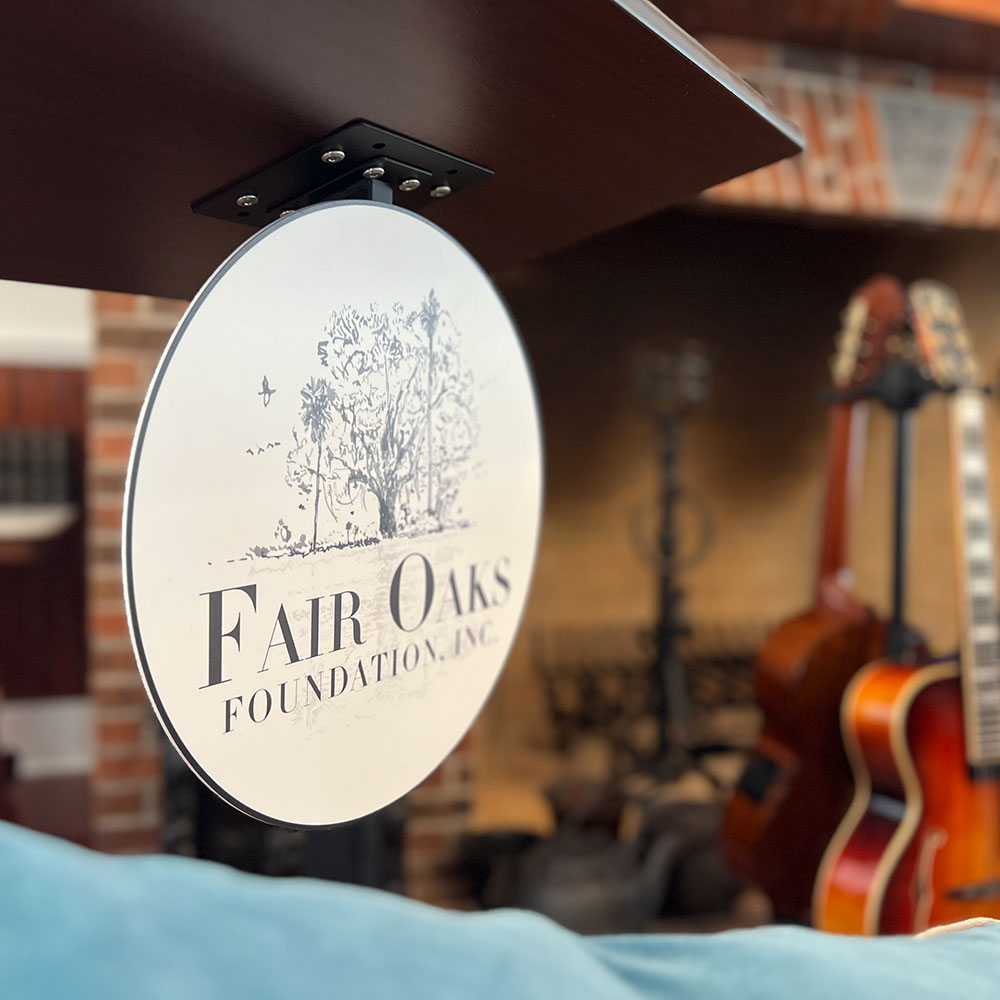 2023 Autumn Arts Soiree at Fair Oaks
Thank you for joining us! We were overjoyed to have hosted the Autumn Arts Soiree, nestled in the peaceful beauty of Fair Oaks in Evinston, FL. It wasn't just a typical gathering; it was a heartfelt celebration of artistic flair, the enchantment of the season's shift, and the vibrant pulse of our community.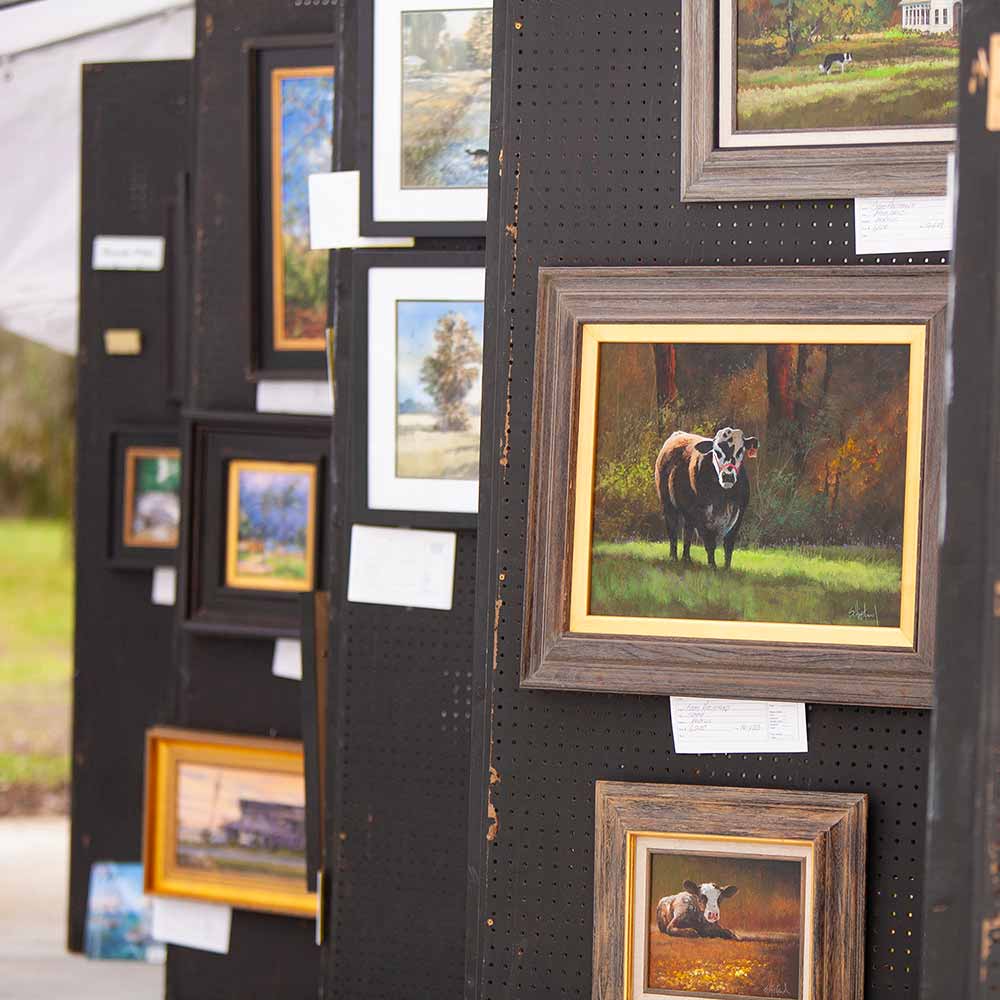 2023 Garden Party at Fair Oaks
The Fair Oaks Foundation, Inc. welcomed everyone to our inaugural Garden Party, celebrating the arrival of spring in Old Florida! Set against the stunning backdrop of Fair Oaks in Evinston, FL, the day was filled with lawn games for all ages, hayride tours, a Bouncy Castle, a BBQ food truck, live music, art sales, a live painting demonstration, a guest speaker, and so much more!