Celebrate the coming of spring in Old Florida! Join us lawn games for the whole family, hay ride tours of the farm, a Bouncy Castle, a BBQ food truck, live music, art sales, a painting demonstration, a guest speaker, and more!
2023
Garden Party at Fair Oaks Farm
Featured Artist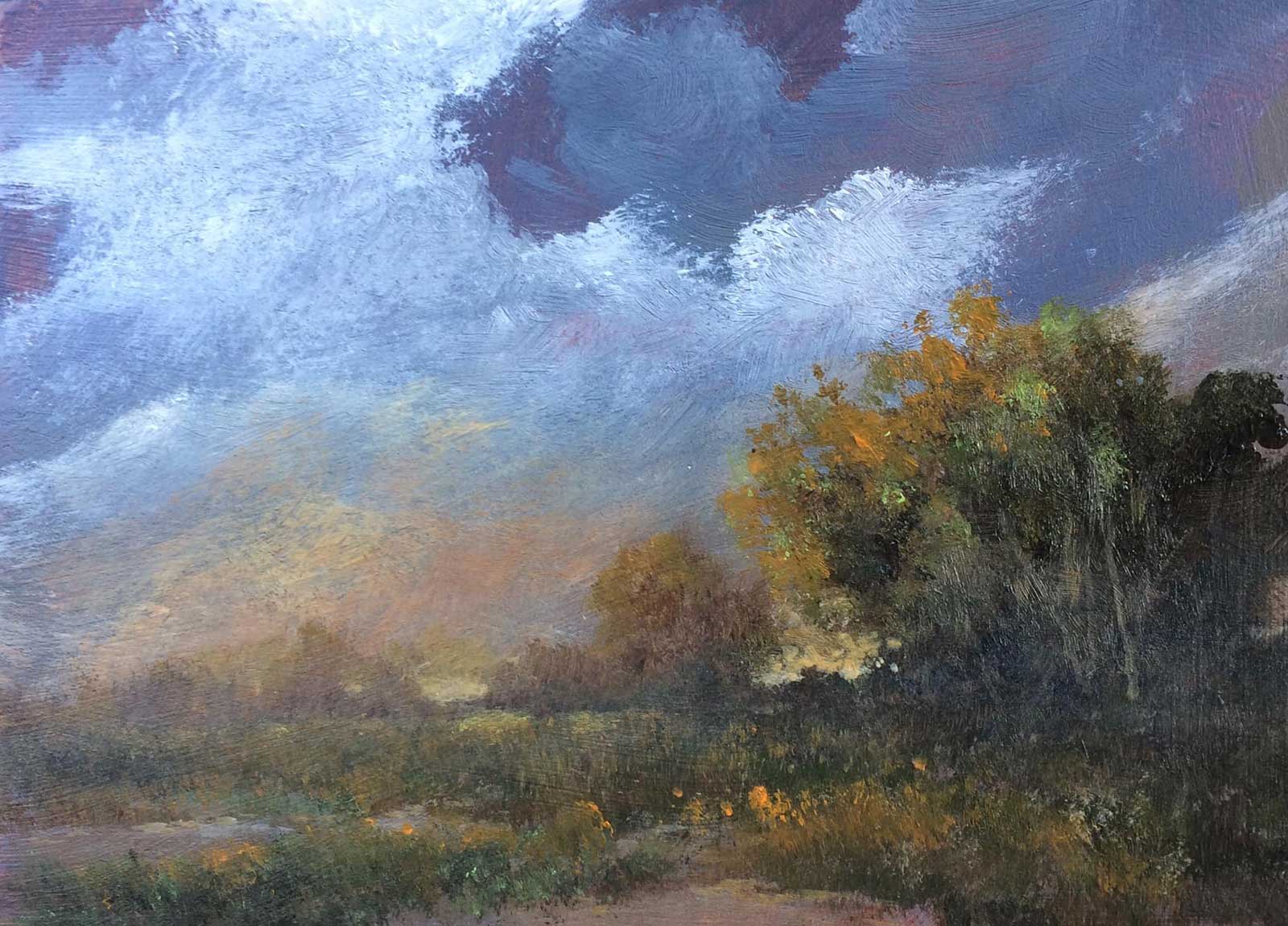 Scott Hiestand
Fair Oaks
2019
Scott Hiestand's artwork has been recognized throughout the United States. He won the State of Indiana upland bird contest with an acrylic painting of a wild turkey. He had works selected for the Paint America National Gallery tour. He designed the Florida bass fish automobile license tag. He was recently the overall winner (June/July) for the Plein Air Magazine Salon Contest. His work is in many private and corporate collections, including the Daytona Beach Museum of Arts and Sciences, the Florida Game and Freshwater Fish Commission in Tallahassee, the College of Central Florida, Ocala, and many others.